The Amper Outpost app is designed to run on most tablets. This article will provide you guidance on what device to purchase and use as your dedicated Amper Outpost.
Amper Preferred Hardware
Tablet
While there are many suitable device options on the market, our recommendation for a device that is cost effective and consistently performs up to our standards is: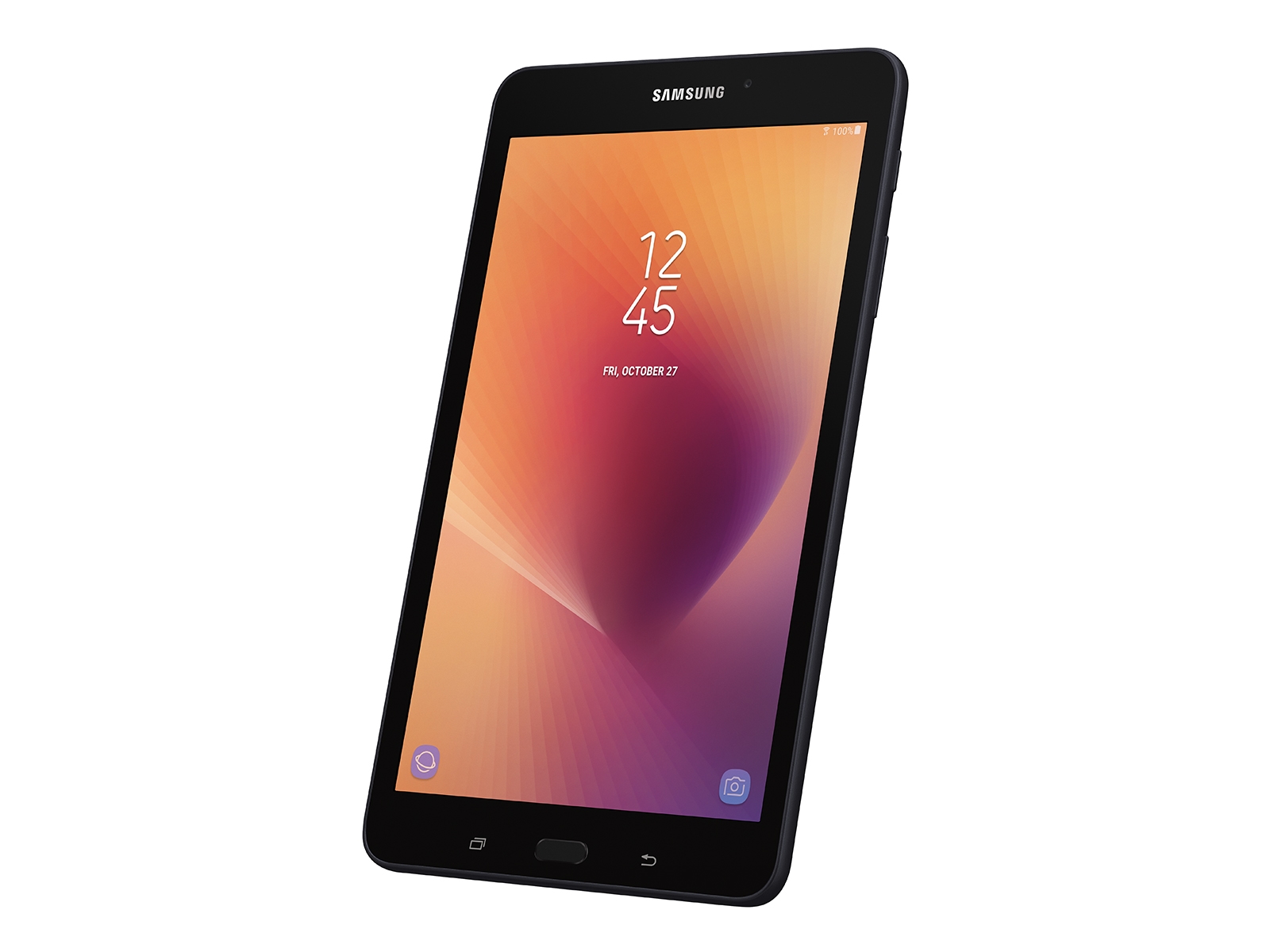 Protective Case
Factories can be harsh environments so it's important to keep your valuable electronics safe. Putting a case on your tablet will help protect the device from physical harm and provide a protective barrier against a build up of grime or other substances.
If you choose to purchase the Samsung Galaxy Tab A tablet, we recommend you pair it with the following case:
Herize Heavy Duty Rugged Shockproof Protective Case Cover
Can I use an Apple iPad?
Apple iPads will work as Amper Outposts but we recommend that you use an Apple iPad that runs iOS version 12.2 or higher. If considering using an iPad for your outposts, there are a few aspects to keep in mind. First you will have to configure the iPad with a dedicated Apple ID which may require additional internal processes to ensure proper device management. One benefit of using an iPad is that you can enable Apple's Guided Access feature on the device. This feature allows you to limit the functionality of the tablet to only the Amper Outpost web app and ensure that your operators are not improperly utilizing the device.
What About Other Devices?
While we do not want to limit our customers to only the Apple and Samsung tablets mentioned above, we do have some guidelines that we recommend that you follow. One recommendation is getting a tablet with a screen that is 8" or larger in size (display of at least 1280 x 800 pixels). A device with a screen any smaller than that may make the interface more difficult for you to use. We also strongly recommend an Android-based tablet with OS version 5+ that can install Google Chrome to be used as the internet browser.
Which Devices Should I Avoid?
Amazon Fire Tablets
One brand we recommend our customers avoid is Amazon Fire. These devices are heavily tied to Amazon's overall ecosystem and the tablet functionality is generally more locked down compared to other devices. These limitations will make it more difficult to sustainably use and support in your factory.

Miscellaneous Low Cost Tablets
There are many tempting low cost tablet options on the market, but it is important to understand the risk associated with choosing one of them. Along with the low cost may come low performance that will prohibit you or the operators from smoothly using your Amper Outpost. Cheaper options may be slower to load and respond when using the application or lack essential functionality to ensure that your device stays properly connected to Amper.
Devices that will not run Google Chrome
Google Chrome is always the recommended browser to use with your Outposts. If you find a device that cannot run Google Chrome on it, then that device may not be the best choice for your factory. In addition to not being able to run our preferred browser, this also signals that the device may be too old or of lower quality and have the performance issues mentioned above.